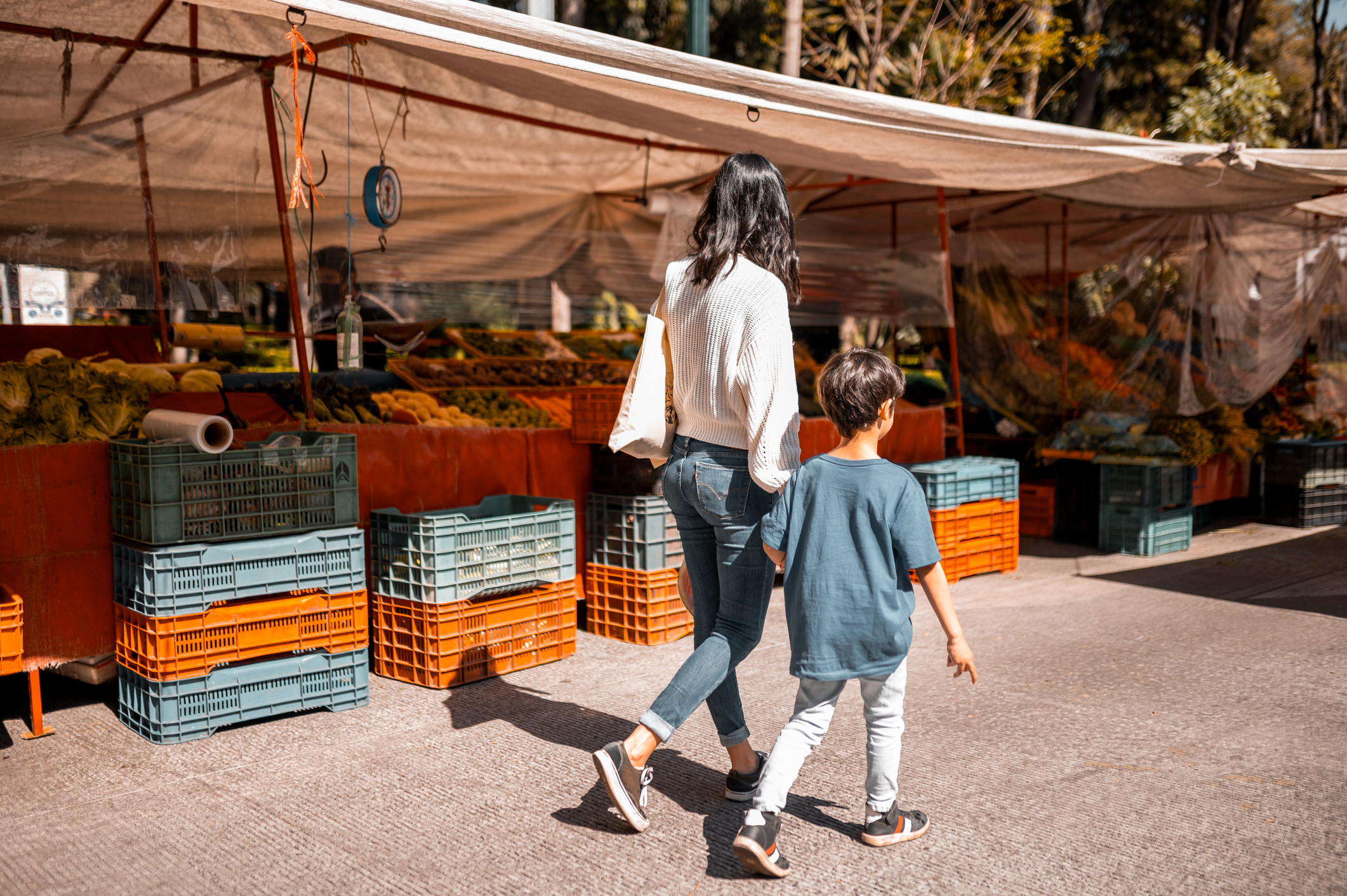 Fulton County Commissioners recently voted to invest $395,000 in expanding Georgia Fresh for Less. The program matches the money Supplemental Nutrition Assistance Program (SNAP) participants spend on locally-grown produce – dollar for dollar.
"We know certain foods support health and prevent disease," explained Laura Bracci, the community advocacy director for the American Heart Association in metro Atlanta. "It's important we do everything possible to remove barriers, like affordability and accessibility, so everyone in our community can eat well."
Before the expansion, the only way for SNAP participants to double their food budgets was by visiting one of the participating farmers markets, some of which operate on limited days and hours. The additional funding will help grow Georgia Fresh for Less to brick and mortars, like grocery and convenience stores. The goal is to not only make the produce more affordable by doubling the participants' purchasing power, but to also make it more accessible by making the program available in more places.
"Prior to the pandemic, we had 144,000 SNAP participants countywide; we know there is even more need during COVID-19 times," said Bracci. "We must address food and nutrition insecurity, and this is one important way to do it while also supporting our local economy and local farmers."
As a grantee of Voices for Healthy Kids, the American Heart Association-Georgia received the critical funding and technical assistance it needed to champion the expansion of Georgia Fresh for Less.
9/16/21