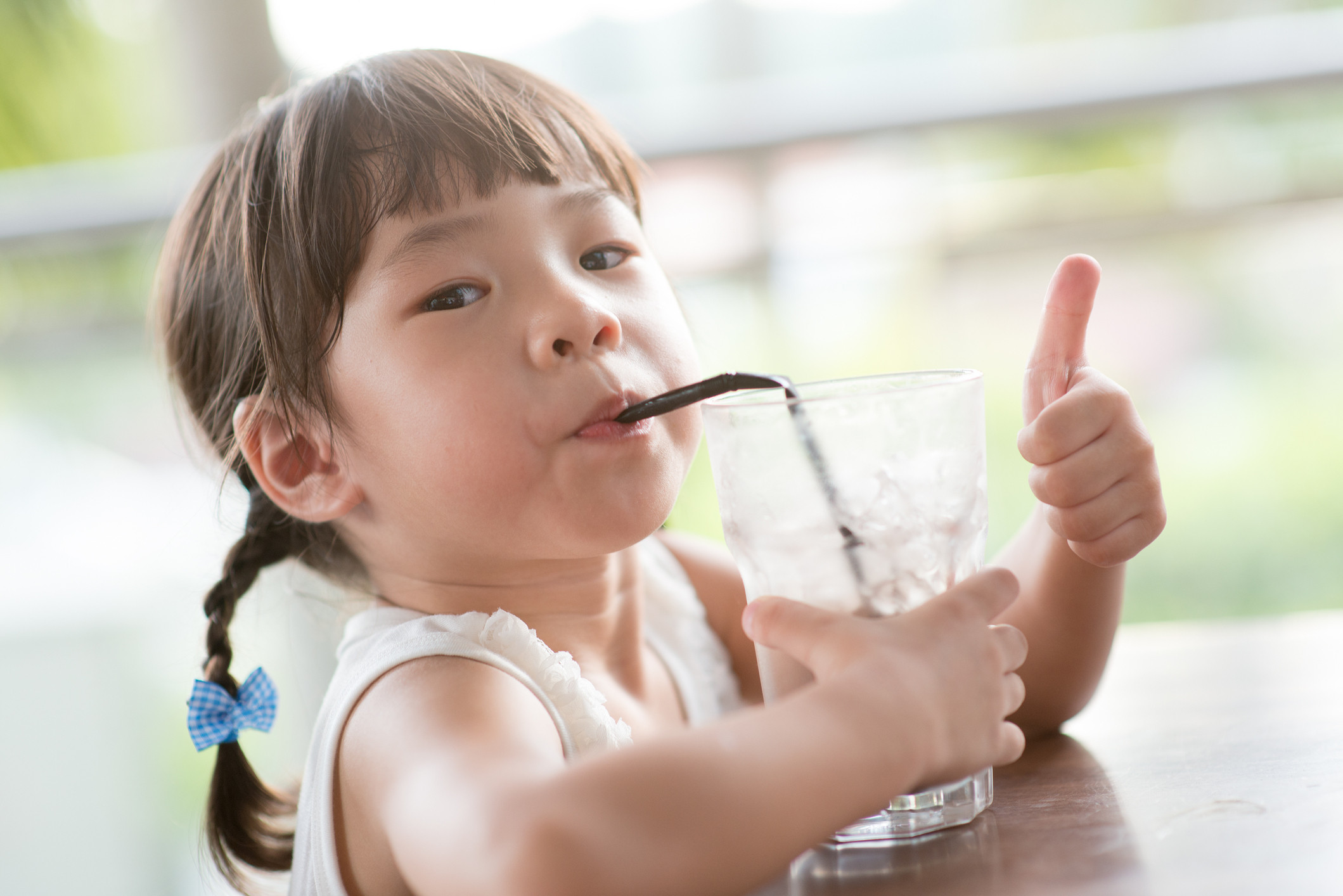 Children in Longmont, Colorado – a suburb of Denver – are about to get healthier drinks when they order from restaurant kids' menus in the city.
The Longmont City Council voted 5-2 to approve the Healthy Drinks in Children's Meals Ordinance, a measure that requires restaurants with kids' meals to serve water and milk as default beverages. Customers can order other drinks should they choose to.
"This success has been four years in the making, but we finally crossed the finish line," explained Rebecca Dubroff, the Denver-based government relations director for the American Heart Association. "Longmont is the second city in the state to put the health of Colorado's kids first by passing a healthy beverage policy. I hope this success will help push other Colorado communities to take similar action so they too can protect the health of our next generation."
The American Heart Association-Colorado is a grantee of Voices for Healthy Kids. As such, it received the critical technical assistance and funding it needed to achieve this success alongside the Healthy Longmont Coalition. This group of dedicated advocates comprised of individuals, businesses and organizations is committed to promoting children's health in the city. Members include Salud Family Health Centers, The Roost, St. Vrain Healthy Kids, Ollin Farms the OUR Center, the American Diabetes Association and others.
"Sugary drinks are a major factor that contribute to obesity and chronic disease," said Camille Rodriguez, Boulder County Public Health's executive director. "Efforts like this one help reduce the amount of sugary drinks our children drink by providing parents with healthy options as the default."  
What restaurants serve to children is increasingly important. Americans eat meals outside of their home more than ever; half of food expenditures are now spent at restaurants and the average family eats out four or more times per week.
"Sugary drinks are the number one source of added sugars in the American diet, and on average, children drink 30 gallons of sugary drinks each year – enough to fill a bathtub," explained Dubroff. "Sugary drink overconsumption is directly linked to chronic diseases, including type 2 diabetes, heart disease and dental decay. The ordinance plays a key role in reducing sugary drink consumption, especially among children, so that we can all live longer, healthier lives."
The Healthy Drinks in Children's Meals Ordinance goes into effect January 3, 2022 to give restaurants enough time to change their menus and train staff.
9/21/21