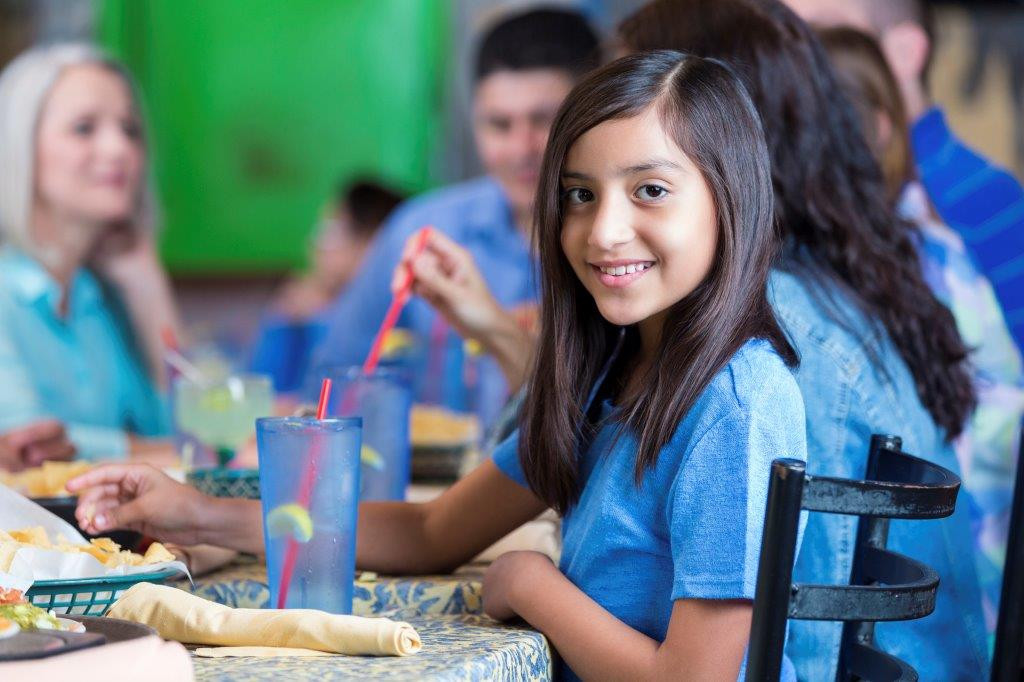 Putting the interests of youth and the long-term health of the community first, the Santa Clara County Board of Supervisors voted 4-0 to require only unsweetened milk and unsweetened water be offered as beverage options in restaurant children's meals.The action of the county board of supervisors, which took place in April 2017, followed a survey that showed that nearly one in seven children between the ages of two and 12 in Santa Clara County had consumed a sugary drink the previous day.Other survey findings showed that more than 55 percent of middle and high school students in the county reported drinking a sugary drink the previous day.
Studies have shown that for more than 30 years, children and adolescents in the United States have dramatically increased their consumption of sugary drinks, including soda, fruit drinks, punches and sports drinks. That increased consumption of sugary beverages has been linked to increased rates of obesity and disease.
In Santa Clara County, it's estimated that approximately 25 percent of youth and 54 percent of adults are overweight or obese, with even higher rates among Hispanics and African-Americans. Over 70 percent of Hispanic adults in the county are overweight or obese and more than 55 percent of adults in county have been estimated to have diabetes or pre-diabetes.
"We need to reduce the health risk associated with these drinks – weight gain, obesity, type 2 diabetes and heart disease, says Dr. Sara Cody, the Santa Clara County Public Health officer and director "The policy that the board of supervisors approved will help people make healthier beverage choices."
A coalition of local organizations encouraged the county board to pass the ordinance. Included in the coalition was the American Heart Association-Silicon Valley Division, Santa Clara County Dental Society, FIRST 5 Santa Clara County and others. Members of the coalition provided comments or submitted letters acknowledging that sugary drinks are the single largest source of added sugars in the U.S. diet and are directly linked to an increased risk of disease.
"It is estimated that one in three children born after the year 2000 will develop type 2 diabetes during his or her lifetime," says Dr. Dana Weisshaar, a board member with the Silicon Valley American Heart Association. "These are staggering facts. As a physician and as a parent, I thank the supervisors for placing public health first."
In addition to eliminating sugary drinks from kids' meals at restaurants in the county, the county board of supervisors also decided to lead by example, voting to support the adoption of a new policy to end the sale of sugary beverages in the cafeteria, café, and gift shop of the Santa Clara Valley Medical Center and all county-run health facilities.