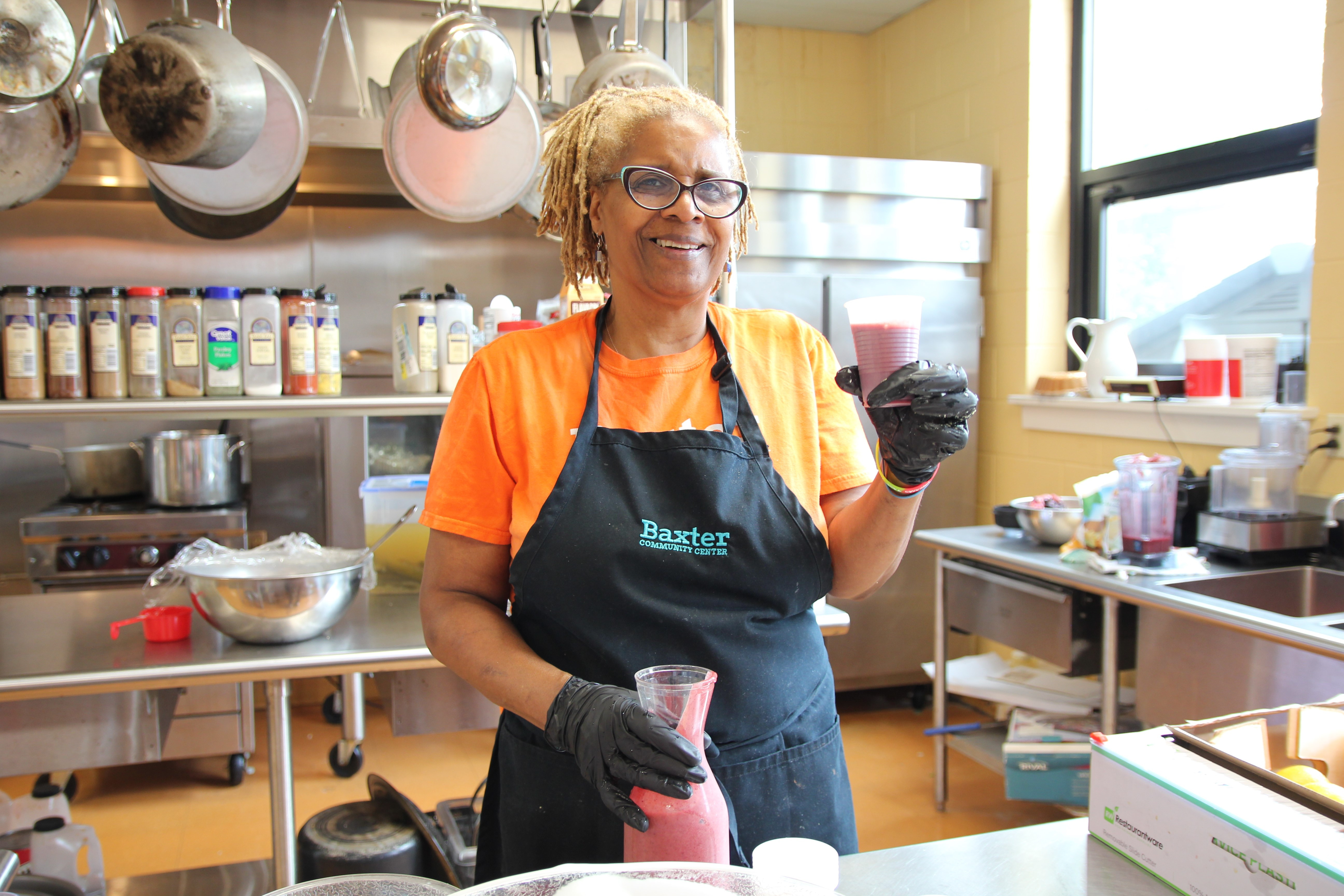 Spring has hardly sprung here in Michigan, yet our state's farm to institution movement is yielding some tremendous momentum in this school year and in preparation for the next.
10 Cents a Meal for Michigan's Kids & Farms, Michigan's state-funded farm to institution grant program that provides matching incentive funding up to 10 cents per meal to purchase and serve Michigan-grown fruits, vegetables, and legumes, recently announced an additional 29 grantees after reopening the matching grant program for a second application window. The program is open to school districts (public, public school academies, or private), and non-school sponsors of USDA Child Nutrition Programs.
As the program expands, the Michigan Department of Education (MDE) is looking to establish regional support staff positions throughout the state who will support grantees in administering the program, including data entry, local food sourcing, and outreach to farms and/or other 10 Cents a Meal grantees. Since program participation has increased exponentially since going statewide, grantees have communicated in surveys and stakeholder meetings that there is a need for additional administrative support. Listening to grantee input about making the program more user-friendly will hopefully help us assuage/preempt any concerns that would-be applicants may have in the years to come as funding increases.
Speaking of funding increases… the legislature's commitment to our local food systems continued last week when the influential senate education appropriations subcommittee unveiled its budget recommendation for FY 22-23, recommending an additional $4.8 million dollars bringing their funding for 10 Cents a Meal to nearly $10 million dollars! If fully realized, this would be a truly transformative investment in the nutrition of our youngest Michiganians, and would also have the potential to drastically reconfigure our state's local food system landscape with an infusion of almost $20 million dollars (because the state's $10 million would be matched dollar for dollar). The House Subcommittee Chair's recommendation maintains funding at the Governor's executive recommendation level of $4.5 million.

Since I've spent years in the legislative realm and worked for an appropriations subcommittee chair, I must reiterate that this budget is still in its infancy and that there is some heavy lifting required to see that the increased 10 Cents funding comes to fruition. But, if a budget is a statement of values, Senator Wayne Schmidt, Chair of the Appropriations Subcommittee on K-12 and Michigan Department of Education, is making his commitment to investing in Michigan's kids and farms known loud and clear. Sen. Schmidt made a statement after the announcement of the additional grantees that succinctly summed up his feelings: "One of my proudest accomplishments during my legislative tenure is the growth of 10 Cents a Meal." 
So while we now have Governor Whitmer's executive recommendation and both the House and Senate bills, we're still on a journey until this budget gets negotiated in conference committee and is ultimately signed into law. Nonetheless, it is truly encouraging to see this promising expansion in 10 Cents a Meal, so we can ensure that Michigan's youngest children, from the Motor City to the tip of the Upper Peninsula, 600 miles north, are benefiting from the high nutritional quality of locally grown food.

Stay tuned for updates on the status of 10 Cents a Meal funding by following us on FB, Twitter and Insta!
Nathan Medina is a policy specialist for Groundwork Center for Resilient Communities, working on farm to school policy in Michigan's state capital of Lansing. Groundwork is a Voices for Healthy Kids grantee working as a key partner with the Michigan Department of Education on 10 Cents a Meal with state partners, including Crim Fitness Foundation and the Detroit Food Policy Council.