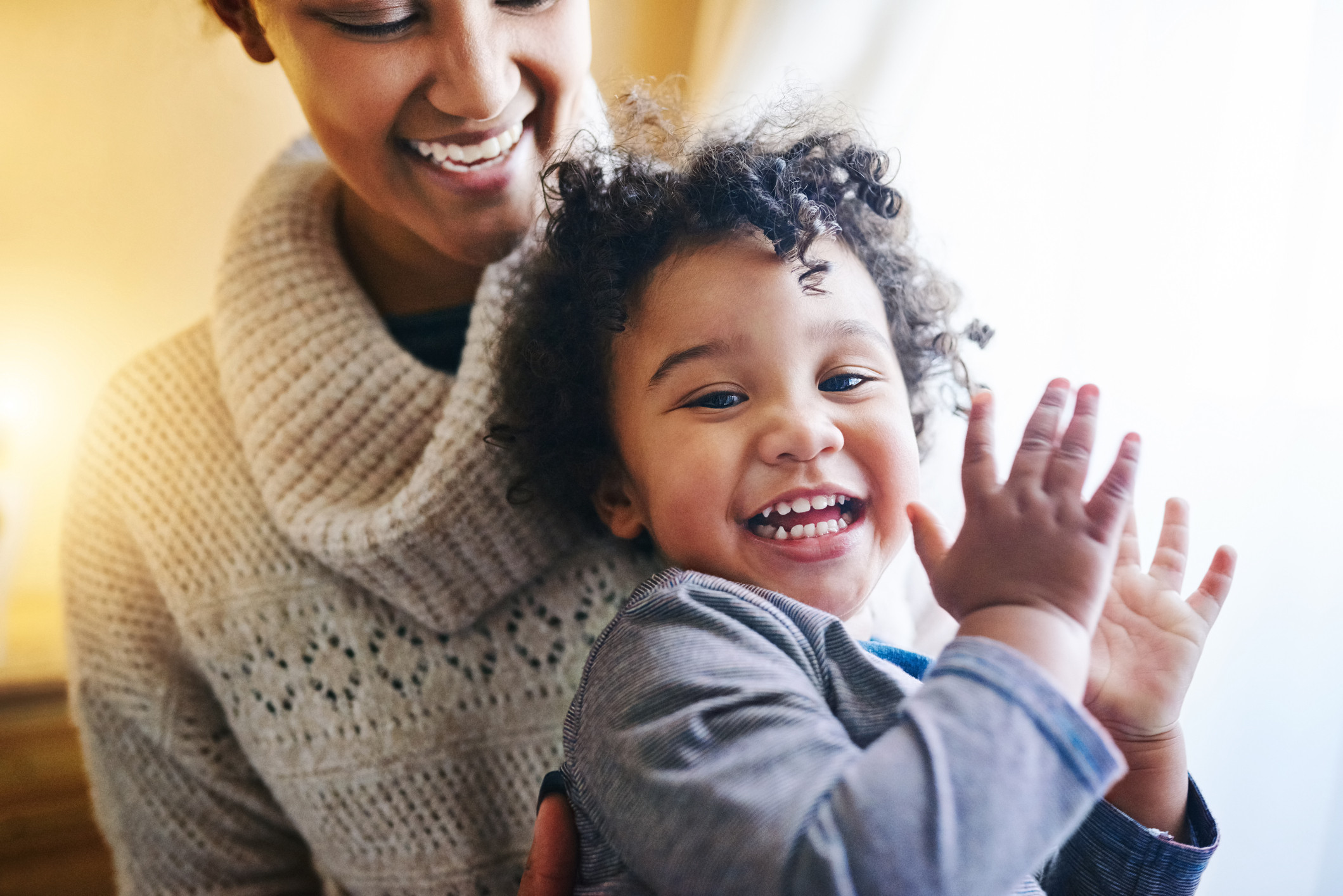 It's officially 2022! As we move into the new year, let's take a moment to celebrate the successes and highlights of the last 12 months.
Around the country, advocates overcame the year's challenges to pass historic, equitable policies to help make the places where kids and their families live, learn, and play healthier.
Michigan Governor Whitmer Signs Historic School Funding Budget - Including $5 Million for School Meals
Children — no matter where they live or what grade they are in — benefit from healthy food and clean water. That's why we are committed to building healthy school environments.
Michigan Gov. Gretchen Whitmer signed a landmark bill into law on July 13, 2021. The $17.1 billion budget will directly benefit children attending K-12 schools in the state. It's the largest single-year School Aid Fund budget ever passed by the state and includes funding for 10 Cents a Meal for Michigan's Kids & Farms, a state-funded program providing schools and early care and education centers (ECEs) with matching incentive funding up to 10 cents per meal to purchase and serve Michigan-grown fruits, vegetables, and legumes. Her signature more than doubles the funding for the program – from $2 million in 2020-21 to $5 million in 2021-22.
Free School Meals for all California K-12 Students
Last year, California became the first state in the nation to permanently adopt free school meals for all K–12 students, helping to end hunger, eliminate stigma, and support students' academic success.
During the 2019-2020 school year, almost 60 percent of California public school students qualified for free or reduced-price school meals, while 20 percent of Californians, approximately eight million people, are experiencing food insecurity.
Supporting Infants and Toddlers in Washington
The more frequently infants and toddlers can be in healthy and supportive learning environments, the more likely they will be emotionally, mentally, and physically healthy and thrive, and of course, their parents will be supported.
In Washington, multiple years of work from advocates lead to the development of an Early Head Start pilot program that grew into an $18.7-million-funded Early Head Start program, as well as the establishment of the program into state law.
Navajo Nation Extends "Junk Food Tax" Responsible for Raising Millions in Revenue for Community Wellness Programs
The Navajo Nation Council voted to extend the Healthy Diné Nation Act (HDNA) of 2014, a tax on unhealthy beverages – like sugary drinks – and foods like candy, chips, and frozen desserts. A portion of revenue is allocated toward community wellness projects, including community fitness classes, greenhouses, youth clubs, and clean water initiatives.
Advocates Support Local Control Across the Country
Local governments are uniquely positioned to meet the needs of the people in their communities by reflecting local context and values. Depending on the community, that could mean passing local laws to improve quality of life through sugary drink taxes, paid sick leave, smoke-free worksites, limited use of plastic bags, or equal rights for the LGBTQ+ community.
Advocates in Arizona, Idaho, Montana, Missouri, Oklahoma, Texas, and Utah defeated bills that would have preempted local ordinances on tobacco. In Alabama, advocates defeated multiple bills that would have stripped authority from local county health departments during a public health threat and the COVID-19 pandemic.
Voices for Healthy Kids welcomed 2021 as a year for progress and innovation while dealing with the challenges of the ongoing pandemic. Throughout the year, we developed new resources to help advance our advocates' work:
The Voices for Healthy Kids team would like to thank our funders, supporters, grantees, and collaborators for helping lead the way as champions of health equity for all in 2022. We invite you to stay updated on our latest work, new resources and trainings, and other ways to get involved by signing up here.