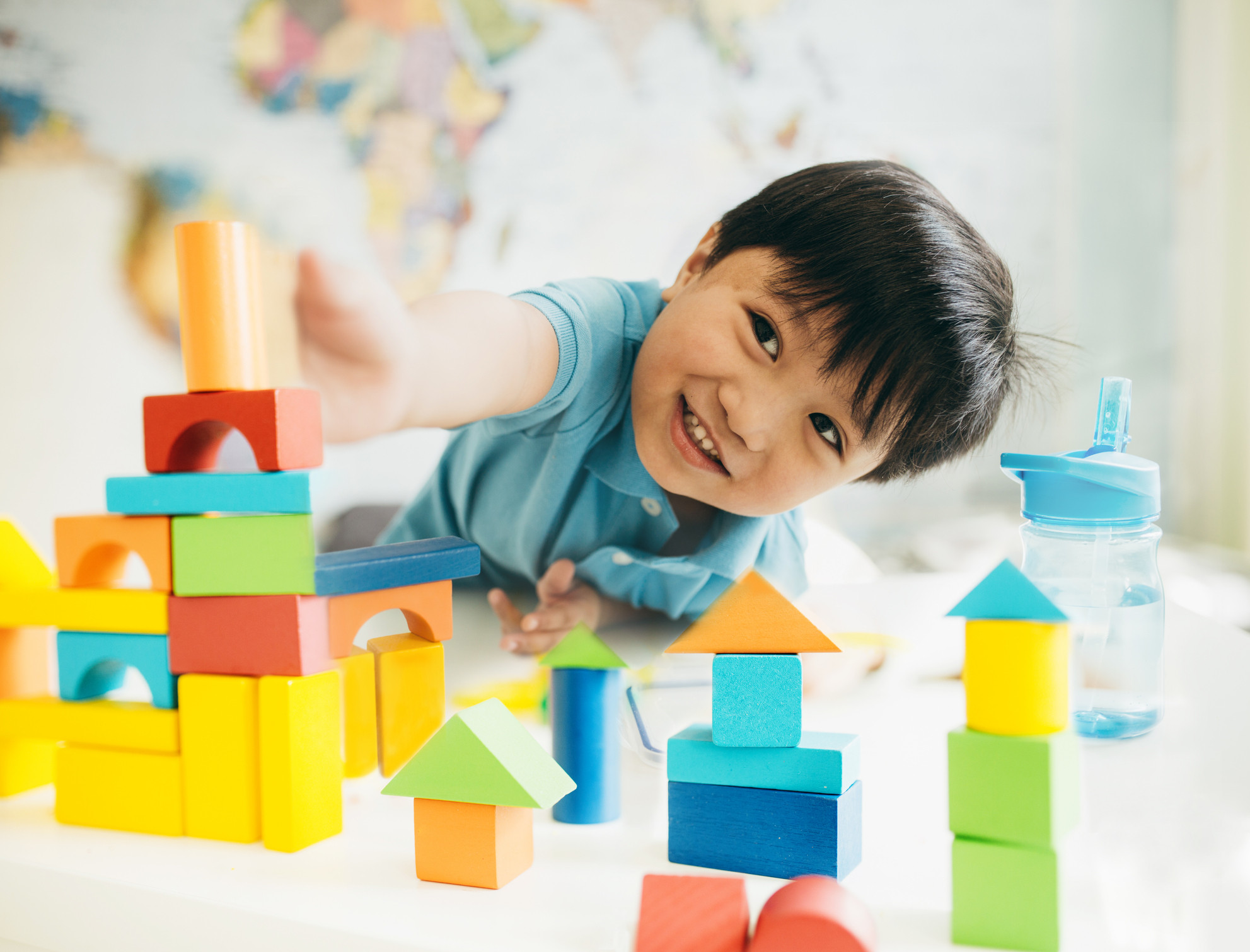 In the largest election turnout in St. Louis city history, voters overwhelmingly said "YES!" to Proposition R marking a decisive victory for the city's children. Parents, educators and advocates led the grassroots campaign.
"Today, we celebrate; tomorrow, we get back to work with the knowledge that there's still much to be done as we fight to achieve a future in which all of our region's children enjoy boundless possibilities," said Joey Saunders, the director of policy and systems change at WEPOWER. He is also a former Head Start teacher.
Saunders explained that investing in high-quality early childhood education (ECE) is an important first step on the path to a racially equitable St. Louis. The proposition, a modest property tax increase, will raise $2.3 million annually for early childhood programs and services each year. Funding will be equitably allocated with community guidance by the St. Louis Mental Health Board to programs serving 0-5-year-olds in the city's most divested communities.
"We're shining our light for kids and families, and my hope is that this is a guiding light that encourages others across our region, state and nation to follow," said Gloria Nolan, the campaign coordinator and North St. Louis City parent.
The campaign marks a win for a broader movement. The 14-community member team was part of a program called The Tomorrow Builders Fellowship housed at WEPOWER. These original fellows, including Nolan, engaged more than 1,000 community members in the creation of The Playbook, an action plan for transforming the region's early childhood education system. The successful grassroots campaign was borne of this action plan's 2020 priorities.
"My heart is full thanks to the passage of Prop R," said WEPOWER founder and CEO, Charli Cooksey. "It's evident that our community looked around at the war we're fighting against health and racial disparities, made ever-clearer by this pandemic, and chose to prioritize children and those who care for them."