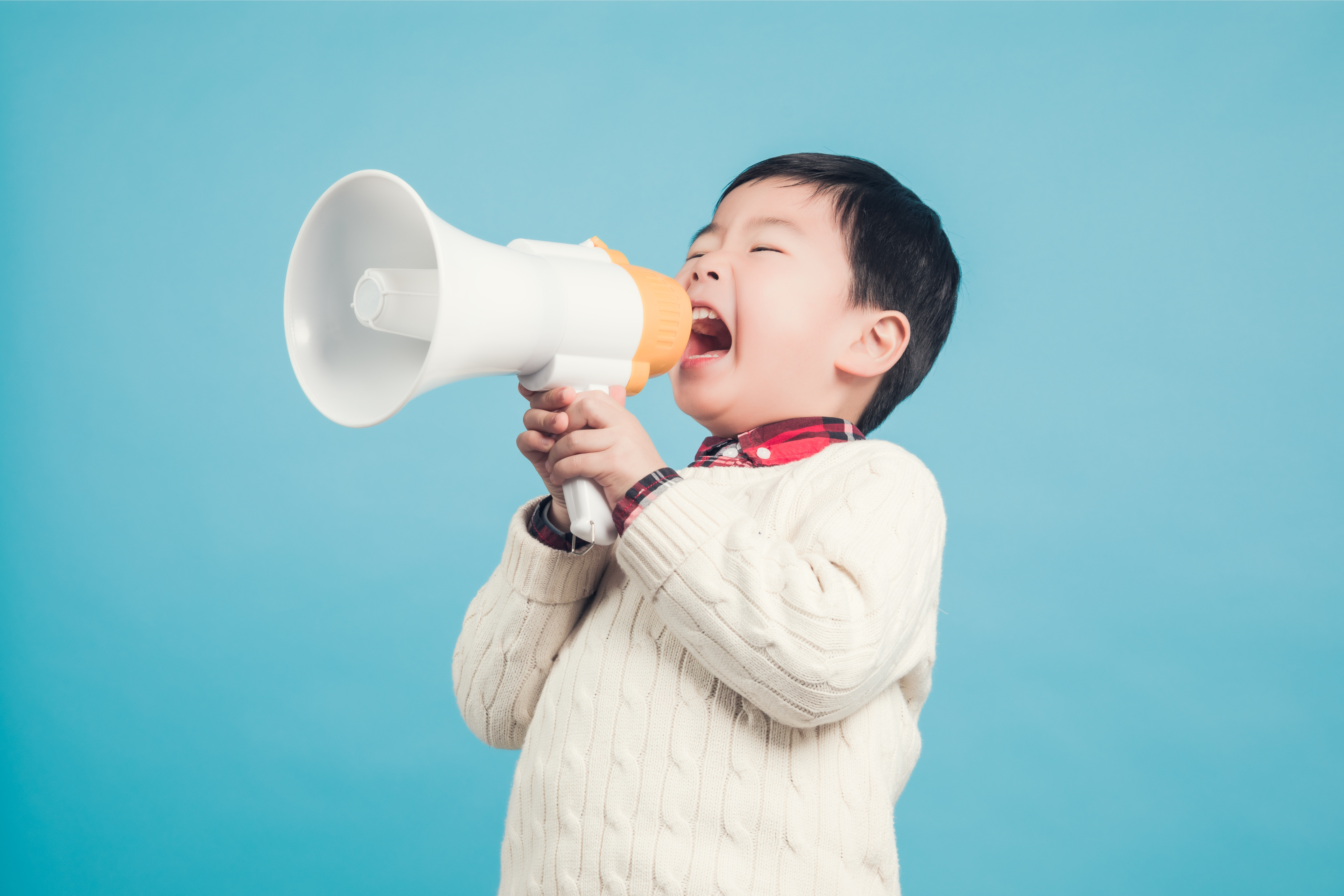 Grassroots advocacy efforts are designed to influence policymakers or policymaking by mobilizing the general public to support or oppose a particular position on an issue. A robust grassroots program enhances an issue's visibility and educates the public and lawmakers regarding an organization's point of view. 

Successful grassroots campaigns are the result of organized programs designed and sustained over time to recruit, train, communicate with and mobilize potential advocates. This is a dynamic and engaging way to bring to life the impact of policy on real people. Grassroots advocacy efforts are the squeaky wheel that helps an organization get the support it needs to build a culture of health. 
These resources will give you the baseline knowledge on grassroots advocacy campaigns that will enable you to build a successful program, recruit activists and affect change to support healthy kids and other important issues.
Download The Grassroots Toolkit


Grassroots Advocacy Tools