Voices for Healthy Kids is fortunate to be connected to many great organizations on the front lines of helping individuals and communities manage through the coronavirus. We are committed to helping our grantees and partners navigate the impact of coronavirus, particularly those who live and work in underrepresented communities. We are collecting and disseminating new resources from organizations we work with across the country to help communities and families nationwide stay informed on the rapidly evolving pandemic.

We are updating this list often, so please bookmark this page.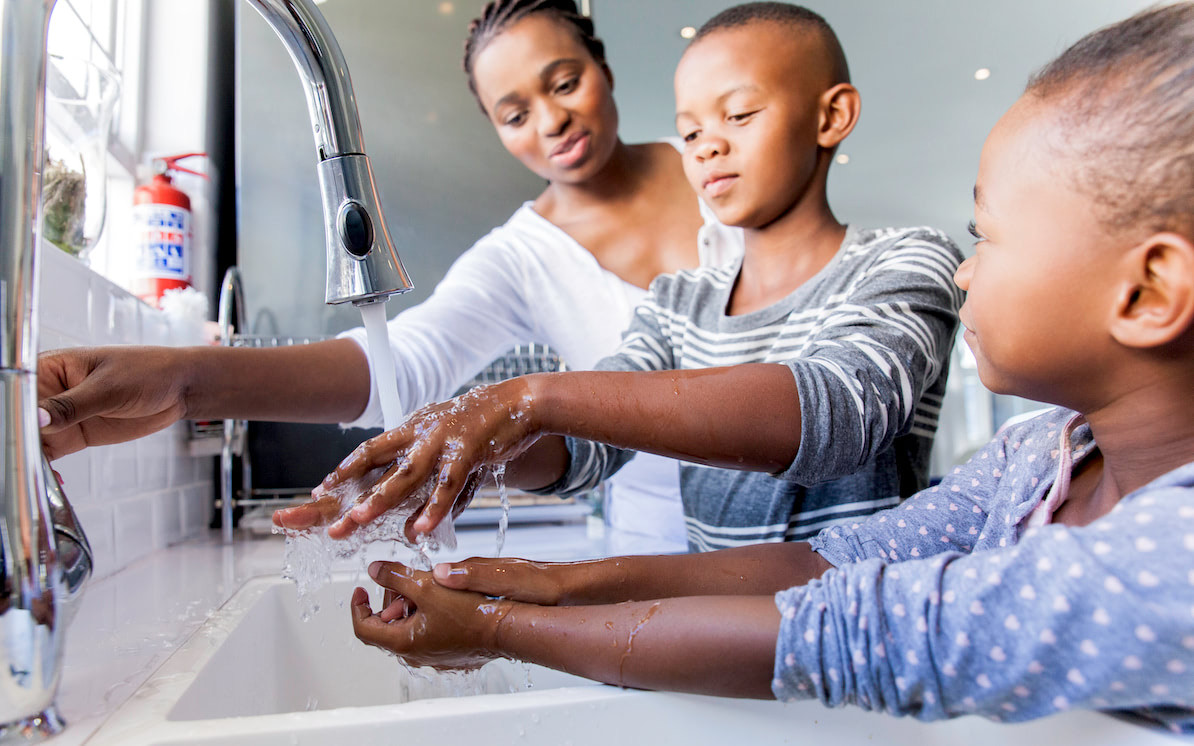 Health Information & Expert Guidance
We also recommend that you visit your state and local public health departments' and local school district websites and social media pages for the latest guidance in your area.  


Resources on Food Access
Resources for Advocates, Schools, Early Care & Education Centers, and Parents
Resources for Medicaid and CHIP Agencies
Voices for Healthy Kids and the communities where we work can be stronger and healthier by sharing information related to COVID-19. We are inspired by evidence of communities and individuals showing up for one another during this complicated time. 
Do you have a resource you'd like to share with our larger network? Please email Reena.Singh@heart.org so that we can post it to this website.  
__________________________________________________________________________
Voices for Healthy Kids is not endorsing or vouching for, has not vetted or evaluated, and is not responsible for, the quality of services or information provided by third parties. The links provided are for convenience only, and are not an endorsement of either the linked-to entity or any product or service.