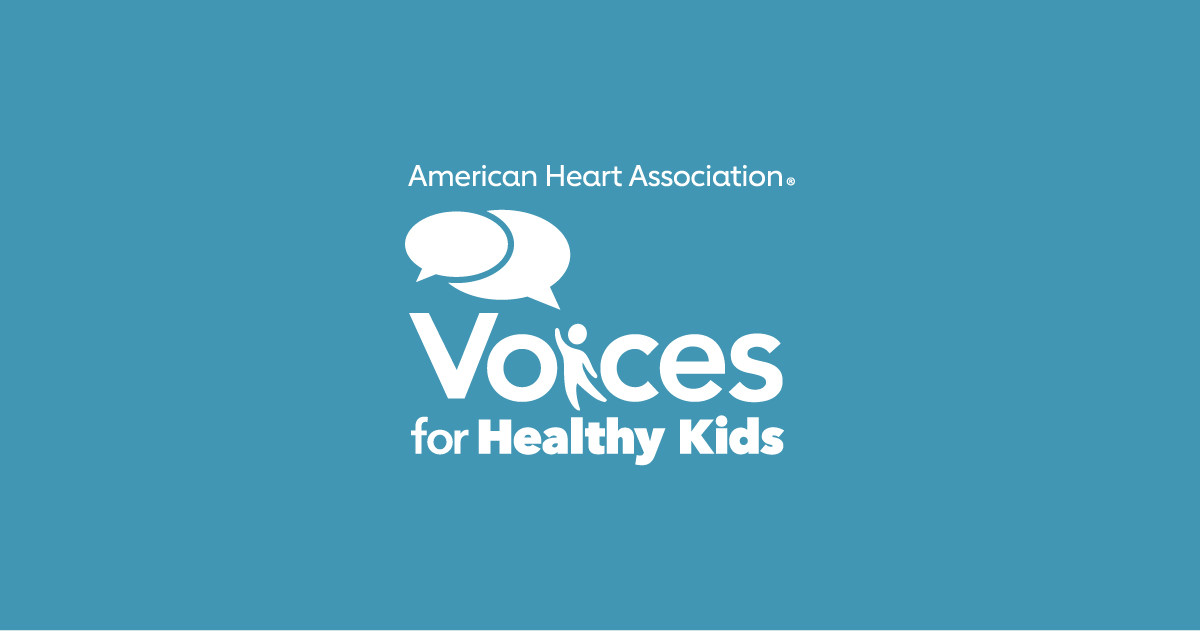 For more than two decades, The Women's Fund of Greater Birmingham has worked to advance economic opportunities for women and their families across Alabama. More recently, Melanie Bridgeforth, the organization's President and CEO, recognized that The Women's Fund needed dedicated infrastructure to meaningfully and enduringly invest in equity for women. With this goal in mind, Melanie enlisted Kim Cochran, Vice President, External Affairs and a seasoned advocate and lobbyist, to lay the foundation of her vision for The Women's Fund's Women's Policy Institute (WPI), an extension of their already successful advocacy operation.
In 2020, Voices for Healthy Kids awarded The Women's Fund of Greater Birmingham a grant to help convert WPI from an idea to an actual program committed to making Alabama a more equitable place for women. Led by Felicia Stewart, Senior Director of Advocacy Community Engagement, WPI brings together women — already leading on key issues in their community — and provides them with the training and support required to cultivate and sustain advocacy for women by women. WPI is intended to not only help elevate the voices of women, but also develop women leaders who will play an active role in state-level public policy advocacy.
WPI's Inaugural Class
Nearly 200 women applied for WPI's inaugural class of Fellows. WPI had originally planned to support 20 selected applicants. Given the tremendous response to their call for applications and the caliber of applicants, The Women's Fund created two classes of WPI Fellows for 2021.
The first fellowship included 21 remarkable women, varying by age, race and ethnicity, and geography. Their perspectives were also shaped by different life and professional experiences. Importantly, the Fellows had different ideological perspectives, too. As Stewart explained, "The issues The Women's Fund is working on are nonpartisan issues. Until we are able to organize women in Alabama to speak collectively on the issues most impacting them, we are not going to be able to achieve the equity we know would benefit everyone in our state.  WPI gives us the infrastructure for this kind of organizing."
Because of the COVID-19 pandemic, the first group of Fellows engaged virtually for much of spring 2021, only coming together in person mid-summer as the program was coming to an end. As the Fellowship kicked off, it was essential to create an engaging, compelling environment through a computer screen. Here, the Voices for Healthy Kids team was much more than a funder, working with Stewart every step of the way as she developed and shared a dynamic, virtual curriculum with Fellows over the course of the program. "It is a partnership that comes with so many resources and a support system that only Voices for Healthy Kids can provide," Stewart said. 
From the program's inception, The Women's Fund envisioned a training curriculum that covered, among other topics, the history of Alabama, racial equity and justice, state government processes, the current political power structure in the state, and the history of the women's movement. Stewart and Cochran leveraged their networks to engage experts to impart the latest research and analysis to Fellows about Alabama past and present, including the state legislature's current position on issues such as health care, pay equity, and child care.
As a strategic partner, The Voices for Healthy Kids team helped prepare Fellows for the future by providing training on practical skills in coalition-building, media advocacy, and storytelling. Using interactive methods and multimedia materials, Voices for Healthy Kids presented modules that were engaging, approachable, and, most critically, actionable for Fellows.
Together, this curriculum spanned the past, present, and future. It prepared the inaugural class of Fellows to immediately take a leading role in driving conversations and policy change around the challenges impacting women and their families in Alabama.
WPI's Early Impact
Upon graduation from the program in July, these 21 women have taken what they learned back to their own communities. They will engage in all levels of the advocacy process because, as Stewart emphasized: "These women are fired up about being part of the solution." The Fellows will also be part of a growing alumni network that can help The Women's Fund continue to refine and focus its agenda, as well as identify and recruit future WPI Fellows.
In the meantime, the second class of Fellows kicked off in mid-August 2021. A new group of extraordinary women will participate in WPI's program because they, too, are committed to making Alabama a more equitable place for women.