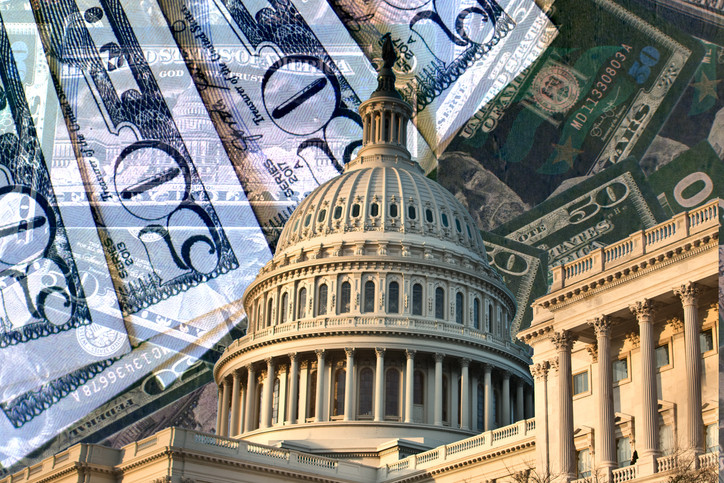 Join us for an interactive session on understanding the federal budget and how you can influence policy through the annual appropriations process.
The Power of the Purse:  Understanding the Federal Budget Process and How it Shapes Policy

March 22, 2023 11:00 am PT/12:00 MT/1:00 pm CT/2:00 pm ET
Emily joined the American Heart Association in 2019 with more than twenty years of experience in health and fiscal policy, government relations, strategic communications, and coalition management. She is frequently sought out by the media for her expertise on public health and fiscal policy, serves as a lecturer in health policy and management at The George Washington University, and is called upon by national organizations to lecture on the policy environment and best practices in strategic communications and advocacy. Previously, Emily was a senior vice president at CRD Associates, where she worked with several clients in the public health community—including the Coalition for Health Funding as its Executive Director. Prior to CRD Associates, Emily was the director of government relations for AcademyHealth and a senior health policy analyst with the U.S. Government Accountability Office (GAO). Emily holds a Master of Public Policy from The Johns Hopkins University and a Bachelor of Arts in Political Science and English from the University of Massachusetts Dartmouth.