Our people

Stephanie Scarmo

National Senior Director, Policy Research
Stephanie Scarmo, Ph.D., M.P.H., is the National Senior Director of Policy Research for Voices for Healthy Kids, where she oversees the policy development, research technical assistance, and evaluation efforts for the initiative.
Previously, Stephanie served as an officer for the Kids' Safe and Healthful Foods Project at The Pew Charitable Trusts, a staff scientist at the Center for Science in the Public Interest and a research associate at the Rudd Center for Food Policy and Obesity.
She completed a post-doctoral fellowship at the New York University School of Medicine. Stephanie earned her Ph.D. and Master of Public Health in epidemiology from the Yale School of Public Health.
When she's not working, Stephanie loves spending time on her yoga mat or sampling all the delicious pizza in Brooklyn, where she lives with her husband and daughter.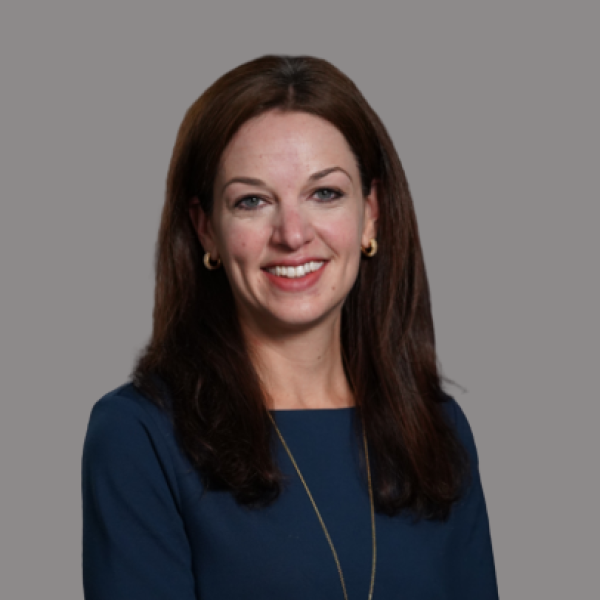 Back to all staff