Our people

Raquel Bueno-Morales

National Senior Advocacy Consultant
Raquel Bueno-Morales, MPH (she/her). At Voices for Healthy Kids she is responsible for providing strategic guidance to policy campaigns on a variety of issues including increasing access to hydration stations in schools, SNAP incentive programs such as Produce Rx, and decreasing sugary drink consumption. She also Co-Leads Voices Equity Cohort work.
Raquel was raised in the San Francisco Bay Area but migrated to Portland, Oregon for graduate school. She stayed and co-founded Upstream Public Health and was Co-Director for 5 years. There she led a team dedicated to creating meaningful dialogue, engaging community, and using the tools of research and advocacy to support public health policies. She led several campaigns in Oregon including legislation to require chain restaurant nutrition menu labeling. Next, she worked for the Population Health Institute's County Health Rankings & Roadmaps program where she supported teams in every stage from forming coalitions to passing policies in their communities. When not working Raquel enjoys spending time with her partner Jim and two kids - swimming, hiking, wine tasting, and traveling just about anywhere.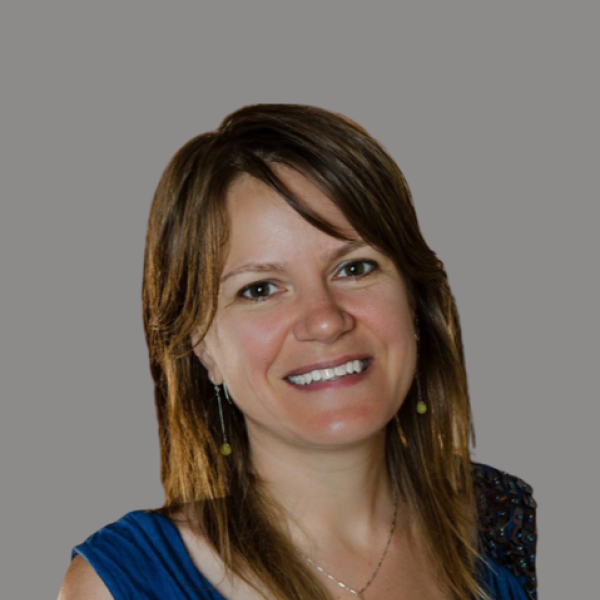 Back to all staff