Our people

Philip Noyes

Senior Policy Analyst
Philip Noyes, M.P.H., M.A., is a senior policy analyst for Voices for Healthy Kids. His work is focused on using data to advance equity and advocacy. Phil coordinates the Policy Research Advisory Group (PRAG) and helped develop the Fair Start Index.  Phil manages public opinion polling and evaluation projects for the Voices team.  
Previously, he was the director of research and evaluation at the Brooklyn Neighborhood Health Action Center with the New York City Department of Health and Mental Hygiene's Center for Health Equity. Phil helped lead the health department's efforts to examine active transportation with a focus on equity issues. 
Phil holds a Master in Public Health from University of North Carolina and a Master of Arts in applied sociology from the University of Massachusetts. He recently moved to Baltimore with his partner and two children.  Although his kids are getting older and becoming teenagers, Phil likes to believe he is actually getting younger.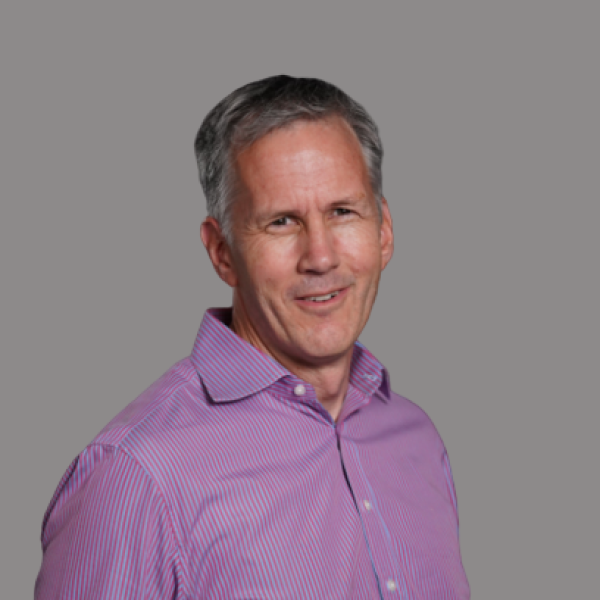 Back to all staff