Our people

Lori Poag

Associate Marketing and Communications Manager
Lori Poag is the Associate Marketing and Communications Manager for Voices for Healthy Kids. Lori joins us from the AHA National Corporate & Marketing Communications team where she focused primarily on the online newsroom operations – specifically the writing and distribution of scientific journals & news releases, posting on and monitoring the @HeartNews Twitter account and assisting with the creation of other digital content and multimedia production. 
Lori came to the American Heart Association from Guilford County Sheriff's Office in Greensboro, North Carolina, where she has served as the Public Information Officer. She has planned and hosted news conferences, written news releases and speeches, developed social media content, cultivated and maintained strong working relationships with the news media and organized community events.
Prior to that role, Lori was an advertising/PR/Marketing specialist for the Greensboro Coliseum working with the marketing team in its promotional efforts supporting entertainment events ranging from Prince and Beyoncé to Disney On Ice and Cirque du Soleil, as well as local sporting events. She also supported the business management needs of the Coliseum, "meet and greet" events and VIP parties while working with the local media with onsite event coverage. She even used her graphic design skills to develop materials including web banners, flyers, print ads, billboards and in-arena signage along with other marketing/promotional materials all while producing daily content for the Coliseum's social media accounts. She is a classic marketing communications generalist.
Lori graduated Magna Cum Laude with a BA in Mass Communications and Advertising and a minor in Marketing and Public Relations from Winston-Salem State University. She lives in Greensboro with her husband and son and will work remotely from North Carolina.  She is a member of Alpha Kappa Alpha Sorority and the Public Relations Society of America (PRSA). She enjoys spending time with her family, traveling, and attending concerts.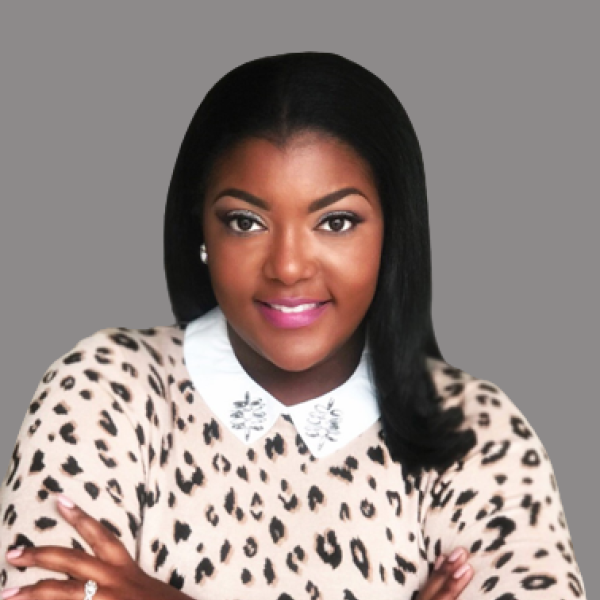 Back to all staff