Our people

Joshua Harris

Senior Marketing and Communications Manager
Joshua Harris is the Senior Manager of Communications for Voices for Healthy Kids. Joshua is a long-time advocate for equitable systemic and community change. He has more than a decade of experience in government relations and communications experience, with a specialty in crisis communications at the intersection of diversity, equity, and inclusion. Working with organizations in civil rights, social justice, and women's rights he has remained committed to social justice and empowering people towards equitable policy solutions and institutional change. Joshua is dedicated to creating attainable solutions for the challenges of urban cities around the nation.
Before joining Voices for Healthy Kids, he was the director of communications for Black and Brown People Vote and works actively with the NAACP. He understands that effective communication helps to build and extend the brand of an organization and helps to tell the story of who they are, what they do, and how it impacts the world around them.
Joshua is an alumnus of Augsburg University, holding a Bachelor of Arts in communications focusing on journalism and marketing. Joshua also studied at the University of Oslo, in Norway. His life's motto is, "to be an informed global citizen, a thoughtful steward, a responsible leader, and committed to intentional diversity. As a native Chicagoan, Joshua is committed to improving the social and political determinants of health faced by vulnerable communities around the nation.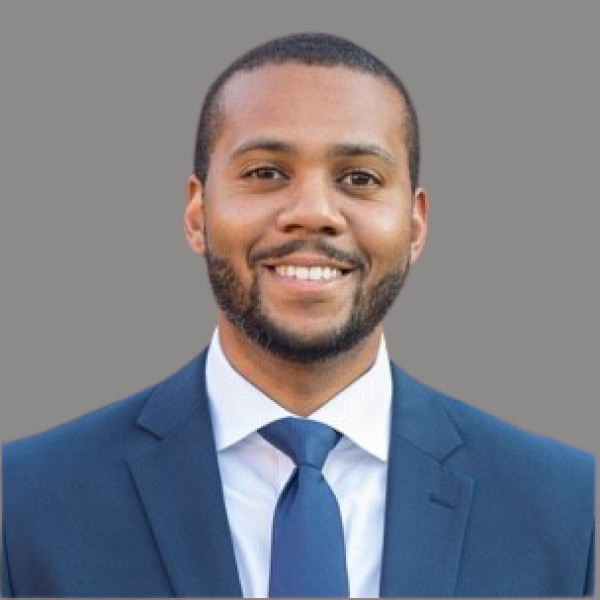 Back to all staff