Our people

Branden Reis

Associate Government Relations Manager
Branden J. Reis is an Associate Government Relations Manager who works with both the Federal Advocacy team and the Voices for Healthy Kids team at the American Heart Association. Branden focuses on prenatal-to-three (PN-3) policies and represents the National Collaborative for Infants & Toddlers (NCIT) at key federal advocacy tables.
Originally from Florida, Branden graduated from the University of Florida in 2021 with a degree in Political Science and Economics, with a minor in Public Leadership. Branden relocated to the D.C. Metropolitan area in late 2021. He previously served as a Development Coordinator for the Heart of Greater Washington Campaign and the Women's Board of the American Heart Association.
Branden is currently pursuing a Master of Public Administration at the George Washington University Trachtenberg School. He has been published in the school's Policy Perspectives Journal for his analysis of the intersection of the labor market and social equity.
Beyond Branden's calling as a PN-3 advocate, partnership builder, and economics nerd, he is also a self-described connoisseur of cinema and a grilling master.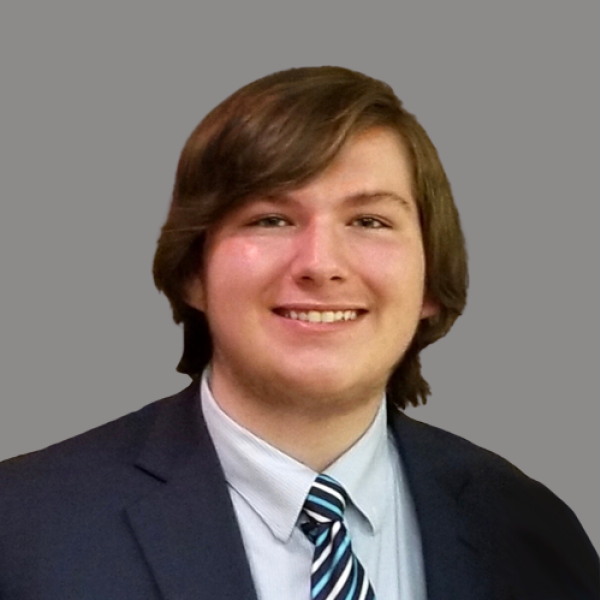 Back to all staff