Our people

Benjamin Schmauss

National Senior Advocacy Consultant
 Benjamin Schmauss MPH, M.S., is our National Senior Advocacy Consultant for Voices for Health Kids, where he leads the early care and education portfolio and consultation efforts for the initiative.
Previously, Ben served as the Government Relations Director and Lead Lobbyist for the American Heart Association in Nevada. Prior to that, he worked for the Alliance for a Healthier Generation's as the Healthy Schools Program Manager. Ben started his career as a health and physical education teacher.
He earned his undergraduate and Masters of Public Health Degree's from the University of Nevada, Las Vegas and also has a Master's Degree in Teaching and Learning, specializing in Brain Research from Nova South Eastern University. Ben is a avid learner and teacher with a growth mindset.
When Ben is not at work, he loves spending time with his wife and three kids playing or coaching sports or adventuring in Alaska where he was born and raised. Ben currently lives in Eastern Washington State.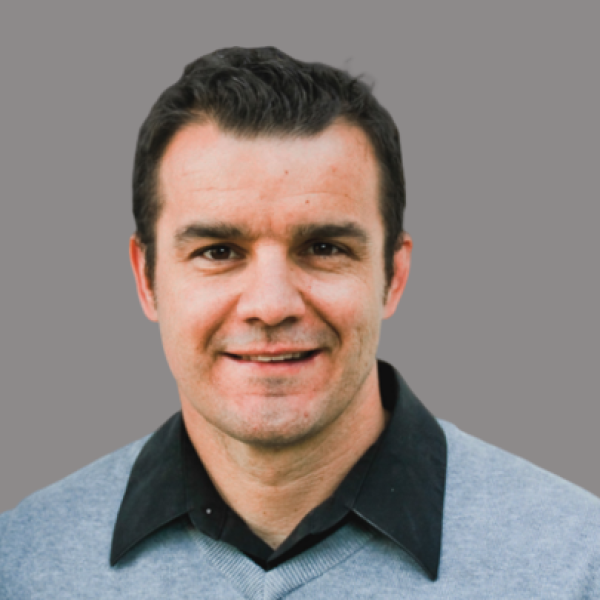 Back to all staff