Our people

Andrea Guarnero

Product Development Manager
Andrea Guarnero (she/her/ella) is the Product Development Manager for the Voices for Healthy Kids. She is responsible for leading equity-focused capacity building strategies and tactics for the Voices for Healthy Kids and the National Collaborative of Infants and Toddlers (NCIT). She is responsible for understanding and responding to the needs of the grantees and the aligned policy campaigns to ensure that the trainings and resources offered are relevant, responsive, and successful – all while normalizing and operationalizing equity and inclusion concepts and practices.
Andrea graduated with honors from Texas Woman's University with a bachelor's degree in biology. In her spare time, you can find her outdoors hiking or backpacking.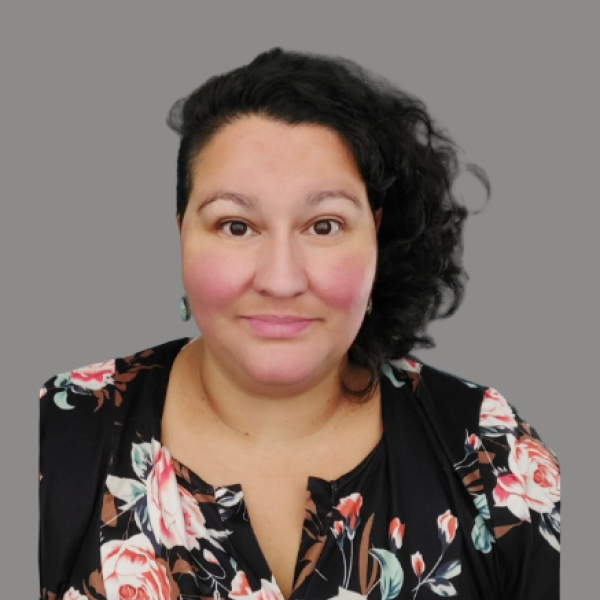 Back to all staff