Our people

Claudia Goytia

National Senior Advocacy Consultant
Claudia Goytia, Senior National Advocacy Consultant for Voices for Healthy Kids partners with grantees nationwide to mobilize advocacy efforts focused on school meals policy, early childhood nutrition and family economic security policy.
Previously, Claudia served as Government Relations Director for the American Heart Association in the Los Angeles County market. In her tenure, she excelled at understanding the policy landscape, engagement of decision makers and building relationships with community organizations.
With over 11 years of experience in advocacy, Claudia has managed and led teams to build capacity and advance public policy in communities across the United States. Claudia credits her ability to deliver successful outcomes to her determination, strong community connections and relationships with decision-makers. 
Claudia is a graduate of the University of Southern California School of Public Policy. She is an immigrant of El Salvador, proud mother of two that enjoys cooking and attending live concerts with her husband.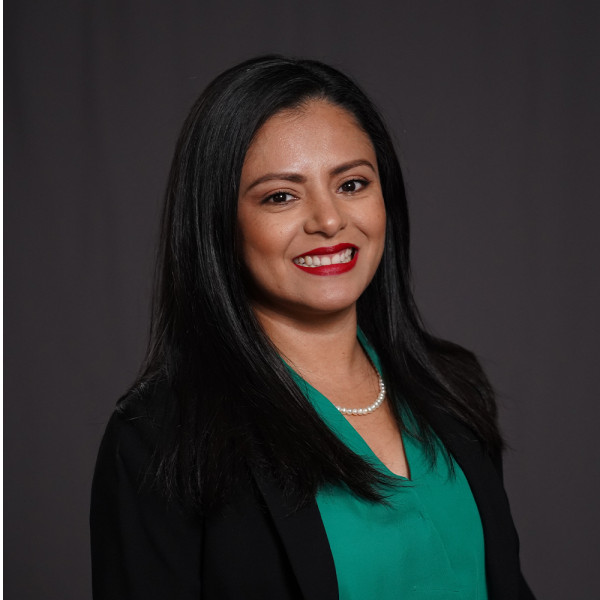 Back to all staff